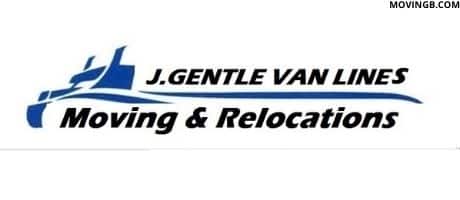 Essential Information About
Local Movers In Plainfield
Welcome to J Gentle Van Lines.
J Gentle Van Lines, established in 2006 in New Jersey, offers moving services in Plainfield, Scotch Plains, Dunellen, Westfield and surrounding areas. The company offers a variety of services and they specializes in residential and commercial moving services. "Their reputable services continue to deliver reliable and professional solutions throughout each and every relocation project." Give them a call or ask today for local moving quotes online. You can find above all essential information about J Gentle Van Lines. Also, you can read customers testimonials or write a review yourself about the company and the service you got.
Afterwards we recommend you to do the following:
How To Pack Before Moving:
What To Do Before My Move Day?
According to our moving process, many things, we recommend reading the article how to relocate during COVID-19 2020 in our blog and then as indicated below: