Few Facts About Baltimore
To move to Baltimore or not? Sometimes, in life you will have to take important decisions which will effect your future.  It doesn't matter if the decision to move was made because job relocation, college or you meet the girl/guy of your dream.
Moving to a new place to start a new life is always scary and stressful, so before you asking movers for an online moving quotes, read some facts about Baltimore.
Non growing population
The population of Baltimore is estimated at 603,000 which make the city to be the 26th largest city in the US. This figure takes on a different meaning as revealed in 2010 Baltimore had a population of 621,000. The city has suffered 2.9% negative immigration in the last decade.
Famous because "The Wire"
Many people associate Baltimore with a narrative of crime and gang wars because the popular show "The Wire". Base on article publish on usatoday.com, In 2017 the homicide rates in 50 largest city, Baltimore is on the top. Important information to consider especially when choosing your new living area
Location
The city is located at an excellent access point to several major east coast cities. Washington D.C is only 45 mile away, Philadelphia is only 110 mile and Atlantic City is only 160 miles away less than 4 hours driving. You can easily spending weekend exploring and spending time in the big famous cities in the United States
Real Estate
Based on Zillow the real estate market in Baltimore is "cool" at the moment it's more a sellers market. The median home value in Baltimore is around $150,000. If you are consider to buy a new home when moving there, remember you have some advantages, more people want to sell, don't be shy to bargain.
In conclusion, spending time in Baltimore can be an interesting time in your life good luck!
Why to move to Baltimore?
Charities That Offer Free Donation Pick Up Donating items is a great way of helping others. Most of the time, we find items that are of no value to us but provide much-needed benefit to
Read More »
How to Find The History of My House? Houses are the fundamental elements of the survival of the human race. Humans have been securing and protecting themselves in caves and other structures throughout history. It
Read More »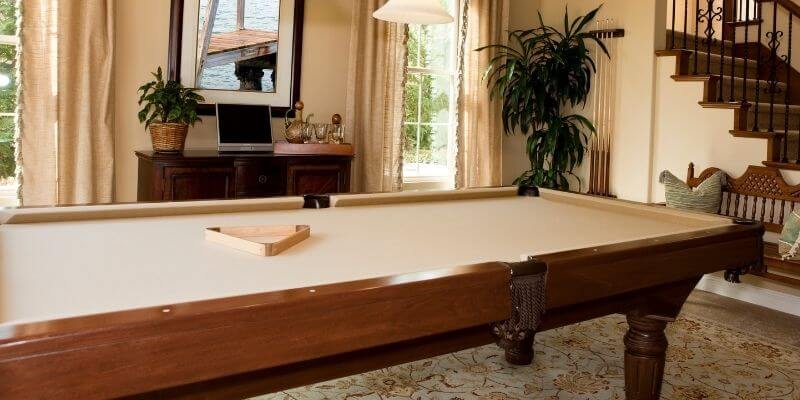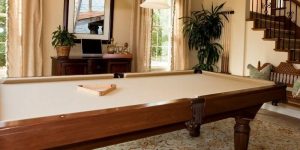 How To Move a Pool Table? What is the cost? Pool tables are considered a good source of indoor entertainment in most modern houses. Although many people avoid the hassle of keeping them in their
Read More »