Welcome to Aldo Moving.
Aldo Moving, established in Florida, offers moving services in Miami and surrounding area. The company offers a variety of services, and specializes in interstate and  instate local moves. Give them a call or ask for free long distance moving quotes online.
You can find above all essential information about  Aldo Moving. Also, you can read customers testimonials or write a review yourself about the company and the service you got.
Afterwards we recommend you to do the following:
How To Pack Before Moving: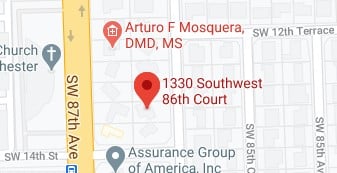 What to do before my move day?
According to our moving process, many things, we recommend reading the article how to relocate during COVID-19 2020 in our blog and then as indicated below: