How To Move Grandfather Clock
During the eighteenth and nineteenth century, clocks were the center of attention in every house. They served not only functional purposes but were also keen objects in decorations. The elegance of a household was dependent upon the beauty and fine work of its main clock. But after the invention of television, a grandfather clock lost its value.
Nowadays, a grandfather clock can mostly be found in either an attic of an old, generational house or an antique store. Even though times have changed, yet, their elegance mesmerizes any guest that walks into a house containing them. This is why most people still prefer to have a grandfather clock in their homes.
What Is A Grandfather Clock?
Due to these drastically changing times, most of the new generation is unaware of a grandfather clock. A grandfather clock is a large clock, which is mostly encased in a long box and usually has a pendulum that swings below it. Some of these clocks also have built-in alarm systems that go off every hour. These clocks are created with fine wooden work and amazing mechanical systems.
How To Move A Grandfather Clock?
It is often said that beauty is in the eyes of the beholder. This saying, without a doubt, applies to grandfather clocks. Several people, nowadays, buy their clocks on functional requirements. Some do not even buy a clock at all and instead rely on their smartphones and other gadgets for checking time. But there are quite a few homeowners who have a different sense of interior decoration. These individuals prefer to furnish their places with vintage and elegant artifacts. And when these individuals set their sights on an impressive work of art, the first questions which arise on their mind is how to move a grandfather clock without damaging or destroying it? For them, the following simple steps can help in moving a grandfather clock with ease and care.
1. Care and Caution:
The first and foremost answer to how to move a grandfather clock is care. These clocks can vary in age. Some are built in recent years but most of them are either bought from a local pawn shop or are handed down in the family across generations.
So it is always advisable to avoid bumping and shaking these clocks unnecessarily to keep them in perfect condition while moving.
2. Take Off Any Removable Parts:

A grandfather clock can have numerous fixed and removable parts. These might include chains, pendulums, drawers, etc. When moving a clock, these parts might accidentally fall off or get stuck to something which may cause unnecessary problems. So, it is better to remove these parts and pack them separately while shifting.
3. Wrapping The Outer Surface:

The finesse of a grandfather clock depends on its exterior woodwork. Any damage to the outer surface of the clock can easily reduce its value and beauty. Therefore, it is a good practice to wrap the clock in some soft material like bubble wrap or a blanket to avoid any damage on the exterior surface.
4. Hire The Best Moving Company:

A grandfather clock, if handed down from a generation to the next, has more value for the owner than the one bought from a local store. Hence, they must be handled with great care, experience, and professionalism. While searching the internet on how to move a grandfather clock, many websites provide moving companies that can help a mover shift his clock. But, it is up to the owner of the clock to find and hire the most reputable and professional moving company in the market.
Conclusion:
How to move a grandfather clock is a question that can be briefly answered in two simple words, care and caution. A grandfather clock that is passed down to a new generation is the reflection of the taste and lifestyle of the forefathers. It is a symbol of elegance for every house and depicts the grace of the homeowner. So, such a masterpiece should not be moved carelessly and in a rush. Rather, take your time, be careful with its movements, adjust it in a central location of a household, and watch how it turns a simple and colorless place into a refined and distinct home.
How To Move Grandfather Clock
Charities That Offer Free Donation Pick Up Donating items is a great way of helping others. Most of the time, we find items that are of no value to us but provide much-needed benefit to
Read More »
How to Find The History of My House? Houses are the fundamental elements of the survival of the human race. Humans have been securing and protecting themselves in caves and other structures throughout history. It
Read More »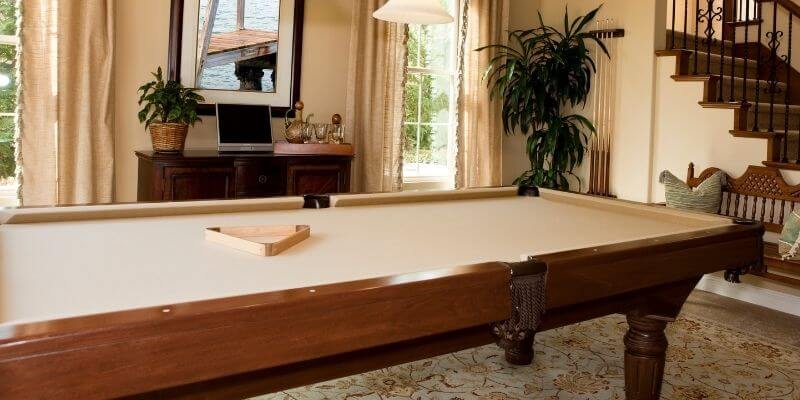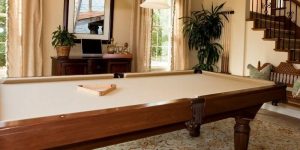 How To Move a Pool Table? What is the cost? Pool tables are considered a good source of indoor entertainment in most modern houses. Although many people avoid the hassle of keeping them in their
Read More »