Read 5 reason why to move!!
Based on the amazing and sandy shores of Lake Michigan, Chicago is the third largest city by sheer square feet in the whole locality of the United States. But that's not where the true appeal of this amazing city lies in; Chicago is a hotspot boasting an array of lip-smacking dining restaurants, an amazing host for shopping and arts culture with monuments, artifacts, museums and traditional buildings exhibiting historical architecture, in short, a history galore.
Following are some points detailing why you should move to Chicago as soon as possible.
The steady and flourishing job market is the pride and joy of Chicago. With a market for jobs that is constantly expanding and opening opportunities for many, Chicago is a place to live the American Dream to its truest sense. 
Opportunities compliment dreams; Chicago is capable of providing you with the opportunities so that you can realize your dream of living out a peaceful and enjoyable life with nature by your side. Over the span of a couple of years, Chicago has quickly improved its job market with hiring coming on the rise especially for professions such as insurance, IT and healthcare.
Michigan Lake is one of the best incentives for moving to Chicago. This stunning and beautiful lakeshore features a whopping 26 miles of public beaches ranging as far as the North Avenue Beach to the Montrose Beach so you can easily enjoy the sunny weather with your family, friends or a special one and have an escape from all the hectic work and have fun on the beaches or even take a dip in the Lake.
Chicago proudly hosts some of the best tasting luxury diners when compared to the rest of the state of Illinois. Neighborhoods lined with delectable restaurants and bars enable everybody to treat their taste-buds with a wide selection of delicacies to choose from. 
The nightlife of Chicago is lively and full of pleasures to choose from, this is a city which truly does not sleep. If you move to Chicago, your to-do-list will never run short of delightful and entertaining tasks.
Chicago is filled with unique and pleasant neighborhoods. No place is littered with pollution or noise, but instead, every neighborhood is a quiet and calming haven from the rest of the world. You feel like you're in a world of your own, from the beautiful singing of birds to the delightful cheers of children playing in their lawns and backyards, if having a peaceful environment to live in is what you're looking for, then Chicago is definitely the place to consider.
Chicago takes full advantage of the festive summer season. With a huge diversity of cultural events, sunny and spacious beaches along with summer night concerts, Chicago makes it possible to enjoy summer to its fullest. Moving to Chicago will mean you can enjoy the festivities and make amazing memories, all from the reach of your home every year. Have you decided to move to Chicago, Illinois? do not forget ask for
free moving quotes
from the best movers in Chicago.
Charities That Offer Free Donation Pick Up Donating items is a great way of helping others. Most of the time, we find items that are of no value to us but provide much-needed benefit to
Read More »
How to Find The History of My House? Houses are the fundamental elements of the survival of the human race. Humans have been securing and protecting themselves in caves and other structures throughout history. It
Read More »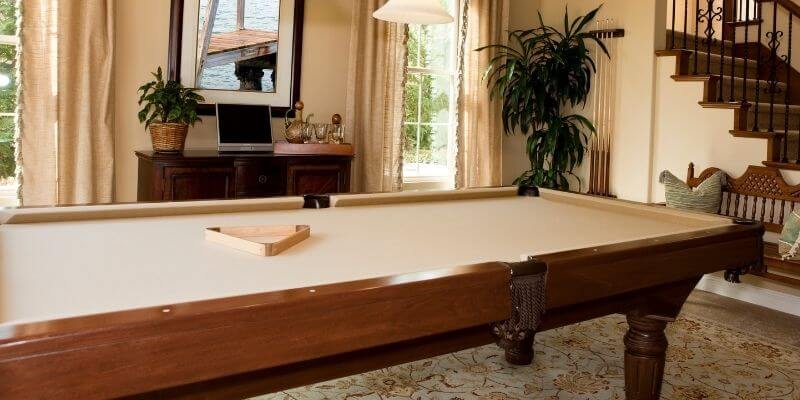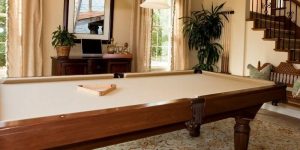 How To Move a Pool Table? What is the cost? Pool tables are considered a good source of indoor entertainment in most modern houses. Although many people avoid the hassle of keeping them in their
Read More »