Follow Our Moving Checklist
In this article, we provide you some very important moving checklist, which will help you with your moving process. It's not about moving companies or packing issues. this moving checklist is about all things we recommend you to do and check before your move day arrives. for our week by week moving checklist click here.
1. Call your cable / internet supplier in advance to let them know your exact move day, the day they need to disconnect you and stop charging you. this simple phone call will save you money.
2. Visit your local post office in your neighborhood, tell them you are moving and provide them with your new address so you don't miss any important mail.
3. Visit your neighbors, let them know you're moving. specify the date of your move as it might help avoid inconveniences. for example, if on your move day, you will use the elevator for long periods of time or the movers truck will block the parking lot. so, for them it will be nice to know that in advance. also, it's always nice to say goodbye. additionally, when you doing that don't forget to collect anything you may have loaned them.
4. Set an appointment with maintenance guy to disconnect your appliances that need special care such as big flat screen TV, washer, dryer jacuzzi ETC. don't let the movers do that. they aren't professional and might charge a high rate for that.
5. Take your car to the mechanic. if you plan to drive to your next destination after the movers . no one want surprises on the way. any emergency side road assistance will be expensive, so try to avoid it with the right preparation.
6. If you're flying, purchase a ticket with flexibility on dates. don't trust the movers not to change your pickup dates and time or finish your pickup in the same day. always take into consideration surprises and changing. purchasing a flexible plane ticket might cost a little bit more, but it's better than losing your flight or paying high fees for changing.
7. Be sure to visit your bank before your move. taking care you have enough money to cover your move cost, also withdraw some cash to pay all small expenses on your move day.
We believe, if you follow our moving checklist, your move day will be stress free. download a moving checklist pdf file.
Did you follow our moving checklist ?
Charities That Offer Free Donation Pick Up Donating items is a great way of helping others. Most of the time, we find items that are of no value to us but provide much-needed benefit to
Read More »
How to Find The History of My House? Houses are the fundamental elements of the survival of the human race. Humans have been securing and protecting themselves in caves and other structures throughout history. It
Read More »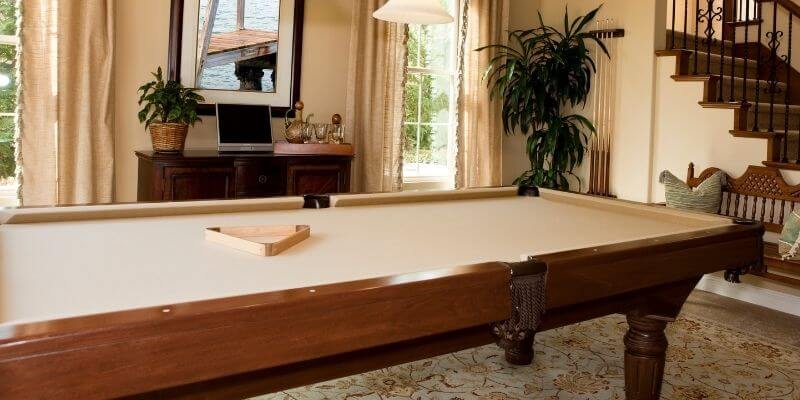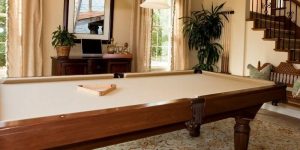 How To Move a Pool Table? What is the cost? Pool tables are considered a good source of indoor entertainment in most modern houses. Although many people avoid the hassle of keeping them in their
Read More »