How To Save Money When Moving?
Moving isn't cheap process, doesn't matter if you doing it yourself (DIY) or hiring a moving company. It doesn't matter if you doing a local household moves or commercial move. Moving cost money.
Moving quotes or moving estimates are usually reach thousands of dollars rate. Those quotes brake down for payment for workers, gas, tolls and above all a significant amount of money goes to pay for the movers to pack your belongings and for the packing supplies.
Looking to save some money?
Start with reading our helpful moving tips section. Also, make a call to your mover, ask them about there packing instruction and follow their policy.
Then get some moving packing supplies.  find them in any office supplies stores or order online (either way it will be cheaper than buying from movers). Want to save more money? look for free moving boxes (read below).
Last, pack your staff by the instruction you got from the mover office.  This is how you save significant amount of money by not paying the movers to pack your staff.
Where to find free moving boxes?
Find out where the commercial center near you, good quality boxes easily can be find there. Look for store like Wall Mart, Lowes or Home Depot they have a ton of boxes, just ask before for permission.
Check if there is any Bookstore nearby, bookstore receiving their books In very durable boxes. the main factory must to pack the book properly, no shipping company will deliver products that not be pack well. so these stores will unpack their merchandise and you can get very good moving boxes.
Good idea is to visit your Grocery Store nearby, you can almost always count on your local grocer having free moving boxes. These stores usually getting merchandise daily so you can find boxes new boxes in different size daily.
We hope you find this information useful.
How to save money when moving?
Charities That Offer Free Donation Pick Up Donating items is a great way of helping others. Most of the time, we find items that are of no value to us but provide much-needed benefit to
Read More »
How to Find The History of My House? Houses are the fundamental elements of the survival of the human race. Humans have been securing and protecting themselves in caves and other structures throughout history. It
Read More »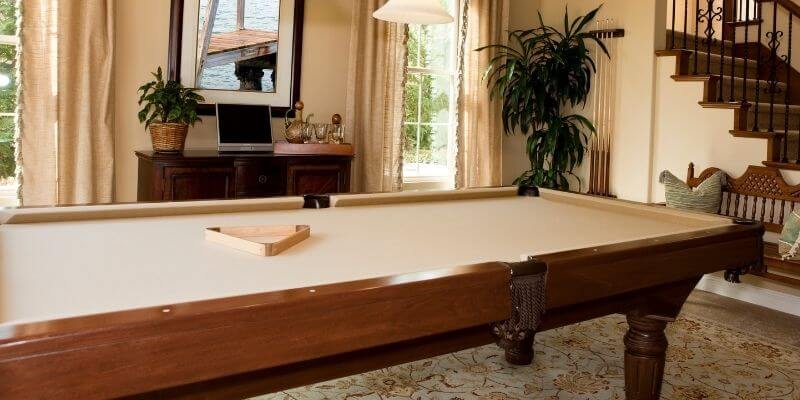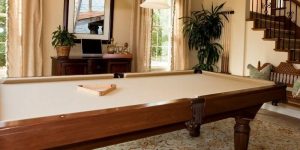 How To Move a Pool Table? What is the cost? Pool tables are considered a good source of indoor entertainment in most modern houses. Although many people avoid the hassle of keeping them in their
Read More »